Structural work Renovation Finishing work
The Verbruggen Group is your entrepreneur in Belgium for high-standing buildings with quality finishing work.
Brussels entrepreneur – The Verbruggen Group
We have hands-on experience on construction sites and technical expertise in all areas of building works, allowing us to offer our clients solutions tailored to each situation.
.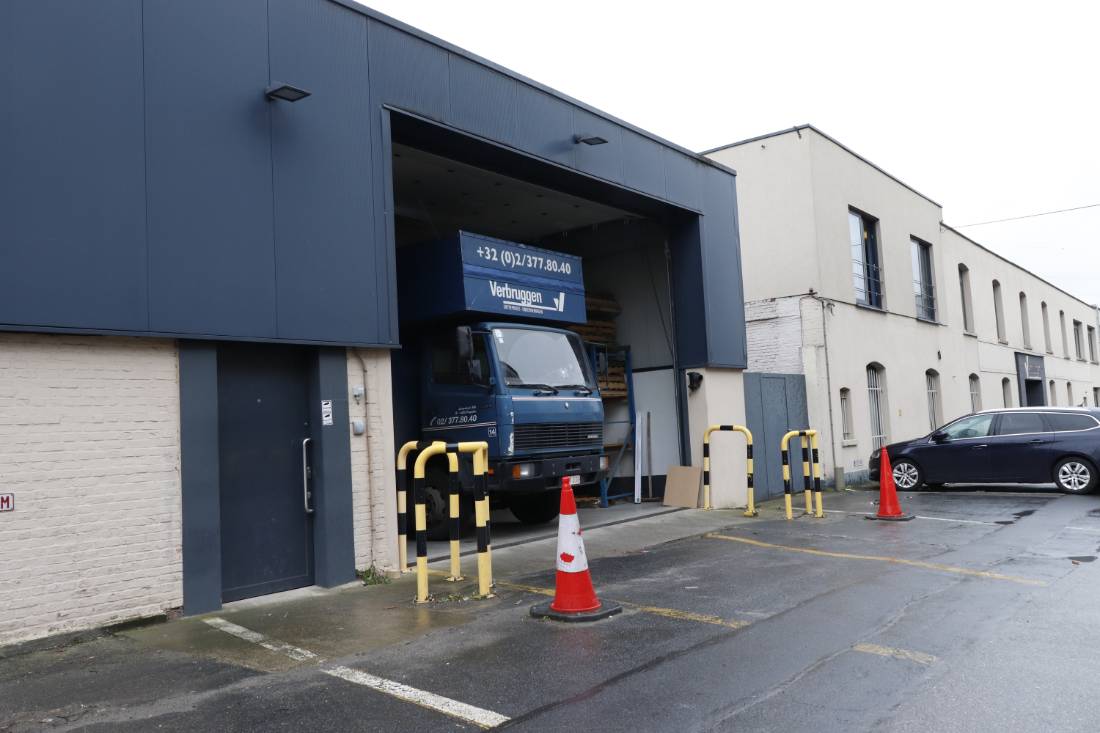 Customer service
As a general building contractor, the Verbruggen Group takes full charge of the management of your worksite. From structural work to finishing work, you can count on us, your single point of contact, to manage the entire renovation project. We are responsible for technical aspects as well as keeping to deadlines and staying within your budget.
You will also receive the best advice on which materials to choose.
Our building company located in Drogenbos is made up of specialists in renovation, construction and finishing work, to ensure a quality result:
Interior and exterior fittings
Extensions and outbuildings
Commercial building renovations
Finishing work: plasterwork and partitions
Flooring: natural stone, tiles, wood, carpets, etc.
Internal and external painting
Special techniques: stucco, coloured rendering, MORTEX, etc.
Development of custom-made integrated furniture
Internal insulation
External insulation